Church is Happening
Worship with us weekly using our Worship At Home resource

Join one of our online groups

Room 4 You Sunday School Class meets at 8:00am each Sunday by zoom, contact retired UMC Pastor Bob Kuyper at rlkuyper@cox.net for more information.

Morning Cup Fellowship with Pastor Beth meets at 9:00am each Monday by zoom, register by clicking here.
We Make The Road By Walking church wide book study begins Wednesday September 23rd at 6:30pm, register by clicking here and make sure you order your copy!

Find updates by following the Channel 2.0, subscribe by emailing office@ccumtucsson.org

Looking to connect your youth? Contact our youth director at youth@ccumtucson.org

Need food assistance? Contact the office at office@ccumtucson.org

Don't see what you are looking for? Let us know what you need at office@ccumtucson.org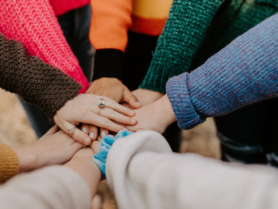 When Can We Go Back To Normal!?
As part of the connection of United Methodist Churches in the Desert Southwest Conference, Christ Church United Methodist is expected to comply with the guidelines of the Conference and directives of Bishop Hoshibata. As Christians participating as Methodists part of our discipline is agreeing to first do no harm, then do all the good we can, and finally to stay in love with God. This is the answer to why we are doing what we are doing right now.
Christ Church is required to submit reopening plans for every in person activity that happens on the campus and these plans must be approved by our District Superintendent Rev. Matt Ashely.
We are approved for the following
Recording worship in the sanctuary.

Conducting outdoor memorial services for groups of 10 or less.

Drive through events.

All kinds of online events for up to 500 people.
We are working on plans for
Drive in worship or outdoor worship in compliance with conference guidelines.

Small group meetings of 10 or less on campus in compliance with conference guidelines.
Things we are thinking about
How do we offer and continue our music ministry during COVID-19?

What will worship look like when we can meet indoors?

How do we keep providing online resources for those who cannot gather during COVID-19, when we go back to in person meetings.

How do we do children, youth, and family ministry during COVID-19?

How do we open the office in a way that ensures the maximum safety of our staff, volunteers, and guests.
Please Note

Food fellowship events will not be possible until
The Bishop initiates the Phase 3 re-opening process,

The church leadership and pastor in consultation with the District Superintendent and the Christ Church reopening team feels we have proper protocol for protection in place to mitigate the risk involved in such processes, and

We have the staff and volunteer procedures in place to meet our conference regulations.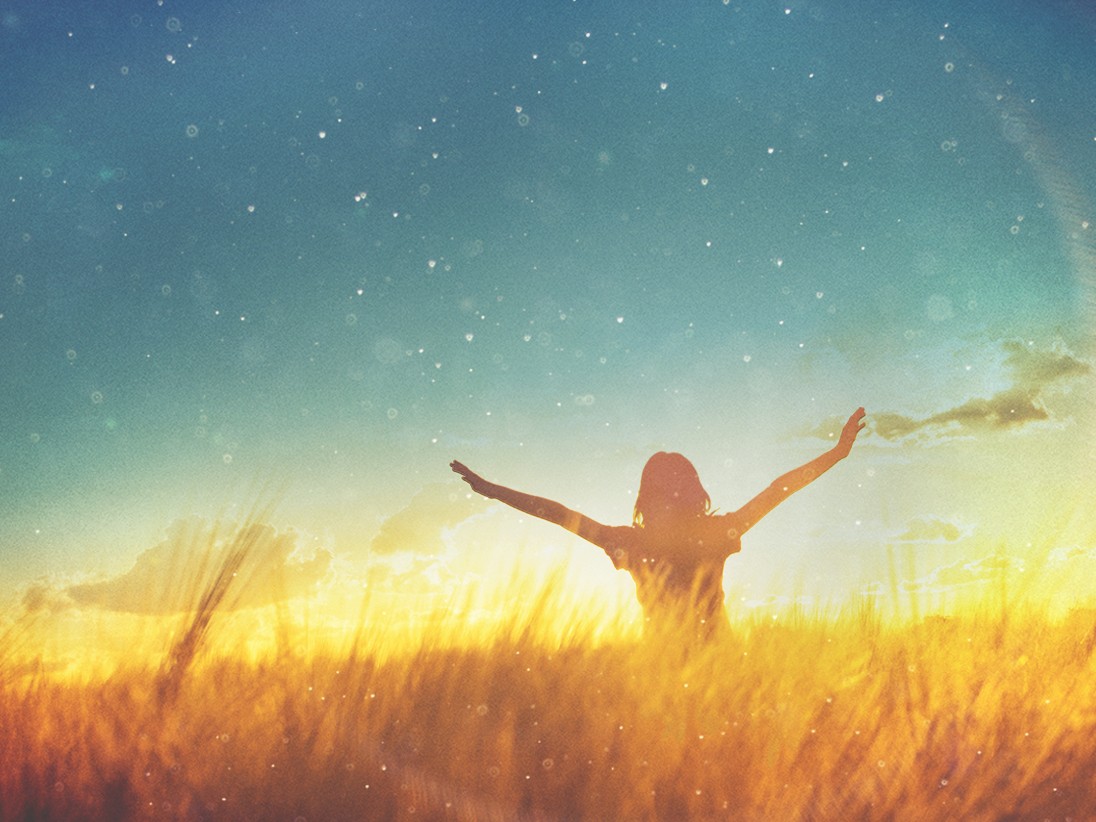 Data and Resources
Christ Church United Methodist is committed to offering a faith centered, science informed, and data driven response to COVID-19.
We are using the following websites to track Pima County's COVID-19 information:
We are using the following websites to inform our decisions and processes.