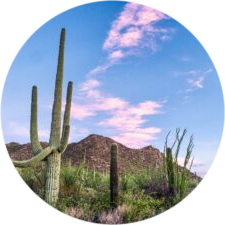 Nature is one of God's beautiful creations.
Through nature, God is able to teach us, speak to us, and provide for us.
Join Christ Church members as we celebrate God's gift of nature through
hiking, biking, camping and outdoor fellowship.
Friday, April 29th, 6-9 pm
Bring your family and friends to enjoy a Friday night out watching a great movie under the stars.
Bring a blanket or chairs to lay or sit upon while enjoying snacks and beverages provided by the Outdoor Ministry
Stay tuned for other upcoming Outdoor Ministry events!