Food Bank Re-Opening May 11th!
Open every Tuesday, Wednesday, and Thursday from 9:00 a.m. to noon.
CCUM Food Bank is a pantry location for the
On your first visit please bring a photo ID and a utility bill, rent receipt or other document showing your current address (if possible).
for more information on eligibility.
Please call (520) 795-3624 for more information on the Food Bank.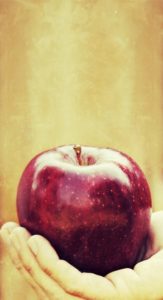 Food Bank: Seeking Volunteers
We need an additional volunteer, who has been vaccinated for COVID,
to help on Thursdays from 9am to 12:30. No experience needed.
It's fun and rewarding but lots of standing and lifting up to 20lbs.
We also need volunteers to help
unload deliveries on Tuesday and Thursdays,
it takes less than an hour, vaccination also required.
Please contact the church office or Katherine Gilbert if you are interested.