The Food Bank is suspending in person operations for the time being
to help with our COVID mitigation measures.
We will add information to this page when there is an update.
CCUM Food Bank is a pantry location for the
On your first visit please bring a photo ID and a utility bill, rent receipt or other document showing your current address (if possible).
for more information on eligibility.
Please call (520) 795-3624 for more information on the Food Bank.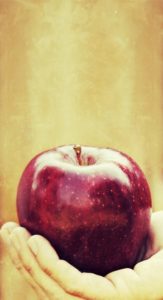 Christ Church United Methodist Food Bank is an
equal opportunity employer and provider.