CCUM Food Bank is a pantry location for the Community Food Bank.
On your first visit please bring a photo ID and a utility bill, rent receipt or other document showing your current address (if possible).
for more information on eligibility.
Please call (520) 795-3624 for more information on the Food Bank.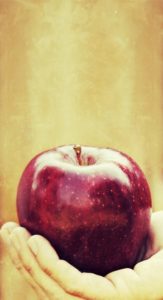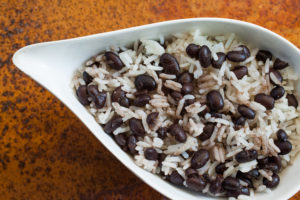 February's featured donation items are rice and beans of any size and variety, in original sealed containers.
Donations may be placed in the grocery cart in the
Narthex
or the soup can in the Fellowship Hall.
As always, we gratefully accept all
non-perishable food items in addition
to monthly featured items.