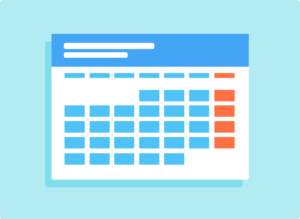 Carol Carither's Memorial Service: June 10th
Annual Conference: June 15th-17th
Annual conference is our once a year gathering time when we learn about the state of our connection, our other churches, when we celebrate all that has been, is and will be in the Body of Christ of the United Methodist Church in Arizona and Southern Nevada. This year much of conference will be streamed so you can participate online. Visit https://dscumc.org/blog/2023/03/01/invitation-to-annual-conference-2023/ to learn all about conference this year.
Mondays at 9:00 am on Zoom
Wednesdays from 7:30 to 8:30 am on Zoom
Every Monday and Thursday
in Social Hall from
10:30 to 11:30 AM

Every second Tuesday of the month
in Social Hall at 11:15 AM
Compassionate Friends
Every second and fourth Wednesday of the month
in Social Hall at 6:00 PM
Helping Hands
Every third Wednesday of the month
in Social Hall at 9:30 AM
United Women in Faith
Every second Wednesday of the Month
in Social Hall at 10:30 AM
First Sunday of every Month during the Service
All kids are invited to start in the service with us, then after the scripture, they will go with our Sunday School teachers to rooms 14 and 15. Pick up will be in rooms 14 and 15 after the service.