Church is Happening
Worship with us weekly using our Worship At Home resource or at our Drive In Worship Services Sundays at 10:00 am


Join one of our online groups

Room 4 You Sunday School Class meets at 8:00am each Sunday by zoom, contact retired UMC Pastor Bob Kuyper at rlkuyper@cox.net for more information.

Morning Cup Fellowship with Pastor Beth meets at 9:00am each Monday by zoom, Join by clicking here.
We Make The Road By Walking church wide book study Wednesdays at 6:30pm, Join by clicking here and make sure you order your copy!

Find updates by following the Channel 2.0, subscribe by emailing office@ccumtucsson.org

Need food or other assistance? Contact the office at office@ccumtucson.org

Don't see what you are looking for? Let us know what you need at office@ccumtucson.org

Feeling inspired in the new year to start your own small group for Christ Church using zoom? Let us know how we can help, depending on what you need you can use the CCUMs zoom to lead a group.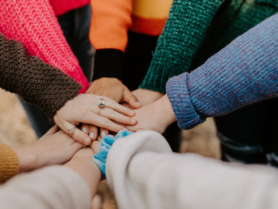 COVID-19 and CCUM
As of 12.30.2020 Pima county had a daily average of more than 1,000 new COVID-19 cases per. According to our CCUM COVID-19 guidelines this means we are in a "Stop the Spread: Critical Phase 1 condition". What does this mean for us?
We are offering online services at this time and Drive In Services will resume March 7th.

Our office and pastor are available by phone, email, and zoom, through remote operations.

Our buildings are closed.

Assistance may be available, contact the church office for more information.

If there are things you need to do on the CCUM campus please postpone them, or if it is urgent contact the office to make arrangements.
When Can We Go Back To Normal!?
As part of the connection of United Methodist Churches in the Desert Southwest Conference, Christ Church United Methodist is expected to comply with the guidelines of the Conference and directives of Bishop Hoshibata. As Christians participating as Methodists part of our discipline is agreeing to first do no harm, then do all the good we can, and finally to stay in love with God. This is the answer to why we are doing what we are doing right now.
Christ Church has created and submitted a reopening document for every activity that happens on the campus that is pending approval by our District Superintendent Rev. Matt Ashely. Once this document is approved we will post it here for all to read.
We are approved for the following
Recording worship in the sanctuary.

Conducting outdoor memorial services for groups of 10 or less.

Drive through events, when the current surge ends.

All kinds of online events for up to 500 people.

Small group meetings of 12 or less on campus in compliance with conference guidelines, in phase 2.
How do we offer and continue our music ministry during COVID-19?

What will worship look like when we can meet indoors?

How do we keep providing online resources for those who cannot gather during COVID-19, when we go back to in person meetings.

How do we do children, youth, and family ministry during COVID-19?

How do we open our various ministries in a way that ensures the maximum safety of our staff, volunteers, and guests.
Please Note

Food fellowship events will not be possible until we reach phase 3.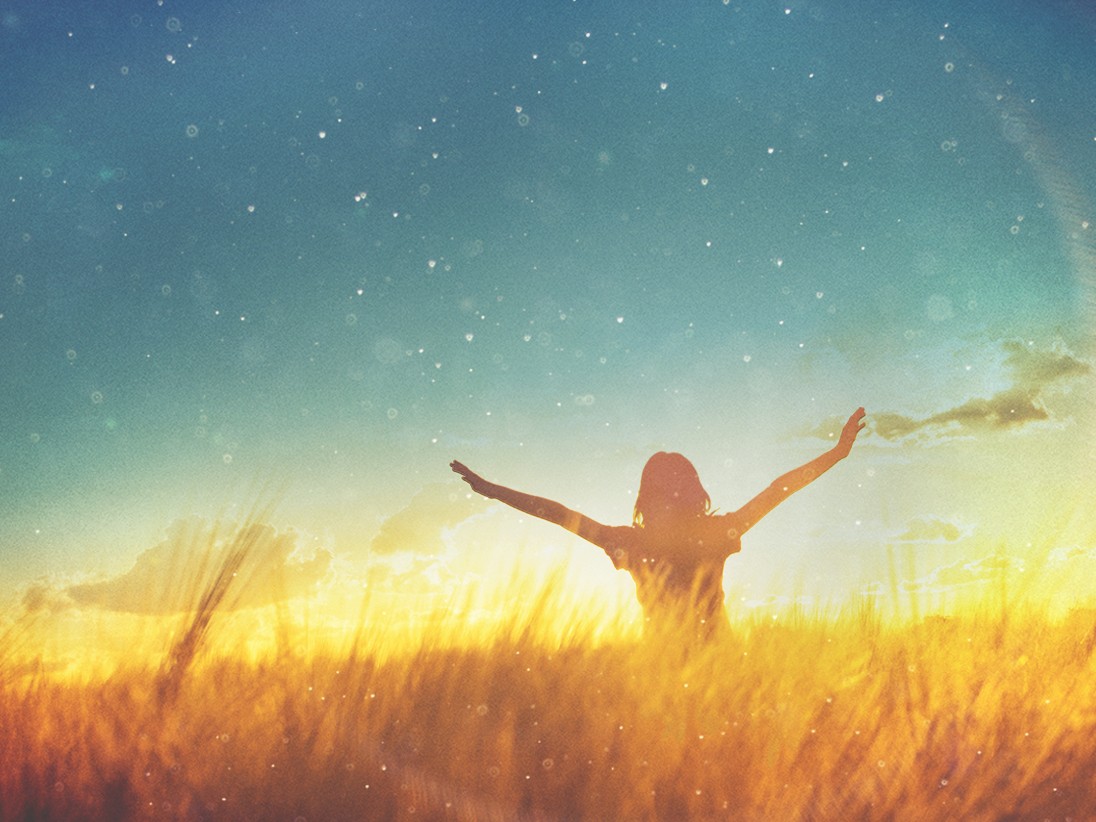 Data and Resources
Christ Church United Methodist is committed to offering a faith centered, science informed, and data driven response to COVID-19.
We are using the following websites to track Pima County's COVID-19 information:
We are using the following websites to inform our decisions and processes.