Tuesday-Thursday
from 9 am – 12 pm.
CCUM Food Bank is a pantry location for the
On your first visit please bring a photo ID and a utility bill, rent receipt or other document showing your current address (if possible).
for more information on eligibility.
Please call (520) 795-3624 for more information on the Food Bank.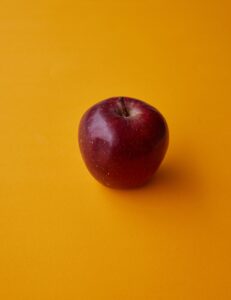 Proud Partner of the Diaper Bank of Southern Arizona

Christ Church United Methodist Food Bank is an
equal opportunity
employer and provider.