Zoo Lights with Outdoor Ministry: Saturday, December 7th at 5:30 pm
Join the Outdoor Ministries for Zoo Lights at Reid Park Zoo on Saturday, December 7 at 5:30 P.M. Meet outside the entrance and we will go in as a group.
Cost is $10 for adults, $6 for kids ages 2-14.
Come Worship With Us!
Christ Church United Methodist is a vibrant, active, growing congregation focused on living our mission statement of People Caring For People continually in our daily lives
.
What's Happening at Christ Church UMC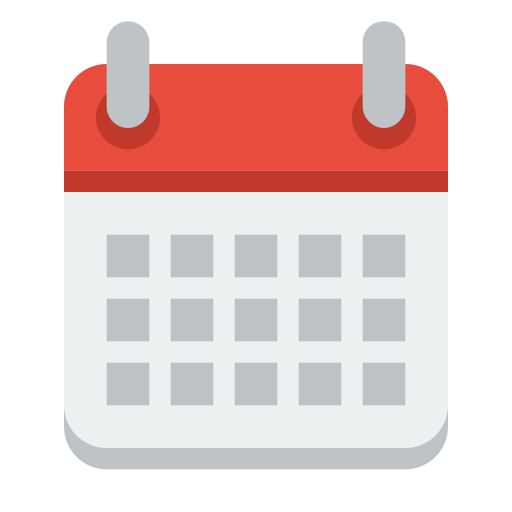 Phone: (520) 327-1116
Address

: 655 N Craycroft Rd, Tucson, AZ 85711
Sundays at 10:00 a.m. in the Sanctuary
Children and Youth Sunday School