CCUM Food Bank is a pantry location for the Community Food Bank.
On your first visit please bring a photo ID and a utility bill, rent receipt or other document showing your current address (if possible).
for more information on eligibility.
Please call (520) 795-3624 for more information on the Food Bank.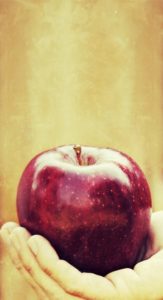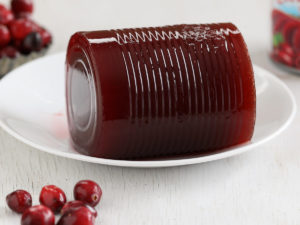 November's featured donation items: Holiday Items like Gravy, Stuffing Mix, Cranberry Sauce, Instant Mashed Potatoes of any size and variety. Donations may be placed in the grocery cart in the Narthex or the soup can in the Fellowship Hall.
As always, we gratefully accept all
non-perishable food items.
Our Christ Church Food Bank has seen a huge increase in families needing food assistance. During the month of August, 63 new families signed up for service, a 16% increase from August of 2018. This increase has put a strain on our food reserves.
This is a perfect time to clean your pantry or pick up extra non-perishable items when you shop. Items that are single serve and don't require cooking are also in short supply and are especially welcome for clients who don't have the ability to cook food. The food bank is also happy to accept monetary donations and do the shopping for you—the food bank can then buy the most needed items in bulk at a discount.
You can make donations any the church office is open (8:30 to 4 Monday-Thursday and
8:30 to 12 on Fridays). The food bank also accepts donations during its hours of operations,
9 to 12 Monday through Friday.
This outreach to the community is greatly appreciated by all those who receive food.
Thank you for all you have given this ministry and for your continued support.