Children At Christ Church
Sunday
10:30 AM Sunday School
Wednesday
5:45 PM Dinner
6:30PM-8PM Children Enrichment
Children

K-5th Grade
~~~Our Children Do A Lot~~~
There is never a dull moment in the children's programming at Christ
Church.
Going to 'Big Church', doing crafts, reading stories from The Bible,
cooking projects,
science experiments, singing songs, creating art, playing
games, and acting in skits.
We also do; off campus events, pool parties,
water days, and cupcake decorating.
Meet Our Adults.

Diane leads our Kids Own Worship by combining songs, plays, and mini movies into worship!

Janet~ From teaching Sunday School to playing games, Janet is always on the move; good luck keeping up!

Liz~ Science experiments, art projects, and games: Liz always make The Bible come to life!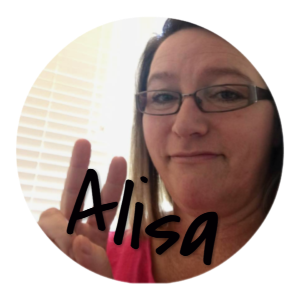 Alisa~ Teaching children on Sunday and leading Youth on Wednesday – she is one brave person.
For more information regarding Family Ministries at Christ Church,
please contact Aviry Christy, our Director of Family Ministries,
at the church office (520) 327-1116.