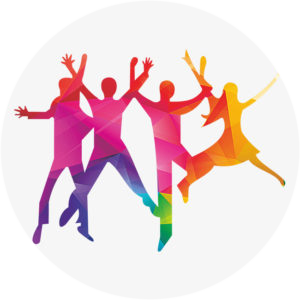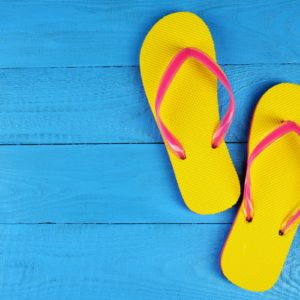 All incoming 6th graders and outgoing 12th graders are welcome to our summer activities!
Contact Mary Beth at youth@ccumtucson.org for more info!
Youth Group Summer Schedule
May 28-31 (Tues-Fri) Middle School Missions
June 2 (Sun) Forward Together: An Evening for LGBTQ Youth+Allies with JJ Warren at St. Paul's UMC 4-5:30 pm
June 3-7 (Mon-Fri) Vacation Bible School: Everywhere Fun Fair!
June 12 (Wed) Youth 2019 Parent Meeting 6 pm ALL youth attending the trip and one "parent" must attend this meeting. You'll get a packing list and review expectations. 6-6:45 pm in Rm 15. Contact Mary Beth for more info.
June 15 (Sat) Christ Church Pool Party + Dinner 6-8 pm at Highland Vista Pool
July 10-14 (Wed-Sun) Youth 2019 in Kansas City, MO "Love Well"
July 20 (Sat) The Lion King Movie at Park Place Mall—Time TBD (RSVP by 7/17)
July 31 (Wed) Mt Lemmon Hike & Picnic—Meet/pickup at Christ Church 10am-3 pm
Sunday Mornings
Bible based lessons for youth to explore their faith and understanding of scripture.
Youth Group meets every week to give kids a place to hang out and grow in their faith with God. Join us for games, crafts, devotions, prayer and special trips to get to know other kids from Christ Church and explore what it means to be a Christian in today's world.
Dinner is provided in the Fellowship Hall before from 6-6:45 pm.
For kids in 6th-12th Grade
Mission Trips
Middle School Mission Week
A 4 day local experience where Jr. High students work with local nonprofits to help in their mission. Projects include; Animal Care, Painting, Landscaping, Food Harvesting, & Community Art Projects.
High School Mission Trips
A week long experience where high school students team up with churches across the nation to do lasting mission projects and grow in their relationship with God.
Projects and locations are selected yearly.
For more information on any of these programs
please call the church office at (520) 327-1116
or email youth@ccumtucson.org