Sixteenth Sunday After Pentecost
*Please stand as you are comfortable
Greeting and Announcements
Trinity Chimes
Prelude "Day by Day the Shepherd Leads" R. MALLORY
The Christ Church Ringers
*Call to Worship
One: In your Wisdom, O God, you guide us
All: As we long to hear your Word spoken in our hearts!
One: In your Peace, God, you grow us
All: As we learn to bear the fruit of mercy.
One: Into your friendship, God, you call us
All: Let us seek to worship and live by your grace. Amen
*Hymn of Praise UMH #327 "Crown Him with Many Crowns" (vs. 1 & 3) DIADEMATA
Crown him with many crowns, the Lamb upon his throne.
Hark! how the heavenly anthem drowns all music but its own.
Awake, my soul, and sing of him who died for thee,
and hail him as thy matchless King through all eternity.
Crown him the Lord of peace, whose power a scepter sways
from pole to pole, that wars may cease, and all be prayer and praise.
His reign shall know no end, and round his pierced feet
fair flowers of paradise extend their fragrance ever sweet.
Words: Matthew Bridges, 1851, and Godfrey Thring, 1874 (Rev. 19:12). Music: George J. Elvey, 1868.
Scripture
James 3:13 – 4:10 NRSV
One: The word of God for the People of God
All: Thanks be to God!
Music of Preparation "I'll Fly Away" C. MOKLEBUST
The Christ Church Ringers
Message Faith Lived: The Source of Ourself Pastor Beth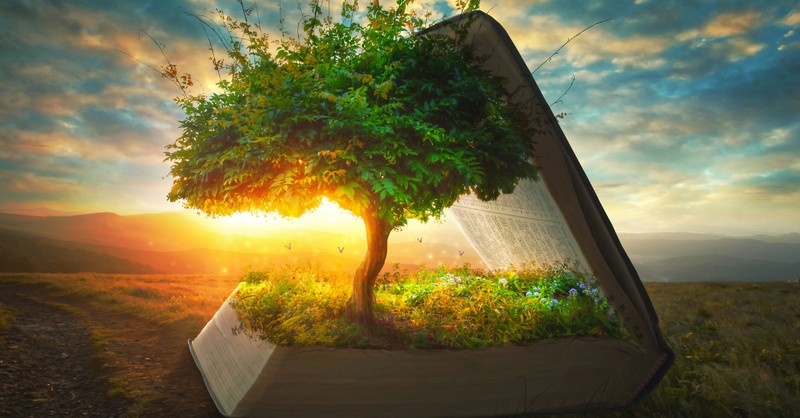 Invitation to Offering
There are so many ways we give to back to God and to one another. We give by our prayers, our presence, our gifts, our service, our witness, we give in all the ways we live and share our lives. God, we pause here to reflect on all you have given us. We lift up our thanks and gratitude and ask that you continue to cultivate your wisdom in our lives so that all might meet you. Amen.
Musical Response "More Precious than Silver"
Janet Tolman, piano
Lord's Prayer
Our Father, who art in heaven, hallowed be thy name.  Thy kingdom come, thy will be done, on earth as it is in heaven.  Give us this day our daily bread and forgive us our trespasses as we forgive those who trespass against us, and lead us not into temptation, but deliver us from evil, for thine is the kingdom and the power and the glory forever.   Amen. 
*Sending Hymn UMH #369 "Blessed Assurance" (vs. 1 & 3) ASSURANCE
Blessed assurance, Jesus is mine! O what a foretaste of glory divine!
Heir of salvation, purchase of God, born of his Spirit, washed in his blood.
Refrain:
This is my story, this is my song,
praising my Savior all the day long;
this is my story, this is my song,
praising my Savior all the day long.
Perfect submission, all is at rest; I in my Savior am happy and blest,
watching and waiting, looking above, filled with his goodness, lost in his love.
(Refrain)
Words: Fanny J. Crosby, 1873. Music: Phoebe P. Knapp, 1873.
Benediction
May the Wisdom of God thrive in us so that the Gospel is known through our peacemaking and seeking and the world might be transformed by God's grace and redemption at work in us each, amen.
Postlude "Voluntary in A Major" SELBY/BIGGS