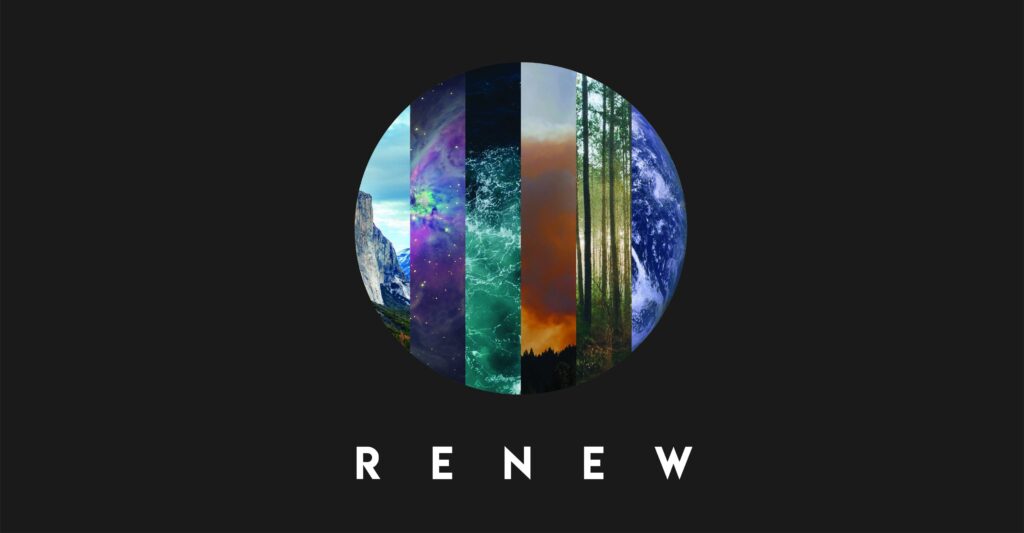 Welcome and Announcements
Prelude "Lift High the Cross" Linker/McFadden
The Christ Church Ringers
One: To know the ble
ssing of love,
All: To have the assurance of redeeming grace
One: To be confident of our worth,
All: To be bold to love in return,
One: To be home no matter where we are
All: This is to know a bit of God so let us worship and rejoice!
Opening Hymn UMH #152 "I Sing the Almighty Power of God" FOREST GREEN
1. I sing the almighty power of God, that made the mountains rise,
that spread the flowing seas abroad, and built the lofty skies.
I sing the wisdom that ordained the sun to rule the day;
the moon shines full at God's command, and all the stars obey.
2. I sing the goodness of the Lord, who filled the earth with food,
who formed the creatures thru the Word, and then pronounced them good.
Lord, how thy wonders are displayed, where'er I turn my eye,
if I survey the ground I tread, or gaze upon the sky.
3. There's not a plant or flower below, but makes thy glories known,
and clouds arise, and tempests blow, by order from thy throne;
while all that borrows life from thee is ever in thy care;
and everywhere that we can be, thou, God, art present there.
Scripture
Revelation 7:9-17; John 10:22-30 NRSV
Music of Preparation "Grazioso (Grace)" K. Buckwalter
The Christ Church Ringers
Sermon
Musical Response "I Cannot Tell" Camp Kirkland Sinamar Pascua Respicio, solo
Prayers of the People
If you have a prayer you would like addressed during this time, please submit it to us
All: Merciful God, we confess that we have not loved you with our whole heart. We have failed
to be an obedient church.
We have not done your will, we have broken your law, we have rebelled against your love, we
have not loved our neighbors, and we have not heard the cry of the needy. Forgive us, we pray.
Free us for joyful obedience, through Jesus Christ our Lord. Amen.
Please take a moment of silence.
Pastor: Hear the good news:
Christ died for us while we were yet sinners;
That proves God's love toward us.
In the name of Jesus Christ, you are forgiven!
All: In the name of Jesus Christ, you are forgiven!
Our Father, who art in heaven, hallowed be thy name.
Thy kingdom come, thy will be done, on earth as it is in heaven. 
Give us this day our daily bread and forgive us our trespasses as we forgive those who trespass against us, and lead us not into temptation, but deliver us from evil, for thine is the kingdom and the power and the glory forever. Amen.
Closing Hymn
"Gentle Shepherd"
1st time – soloists; 2nd time – all
1. Gentle Shepherd, come and lead us,
For we need you to help us find our way.
Gentle Shepherd, come and feed us,
For we need your strength from day to day.
There's no other we can turn to
Who can help us face another day;
Gentle Shepherd, come and lead us,
For we need you to help us find our way.
Postlude "Fanfare" Jacques Lemmens