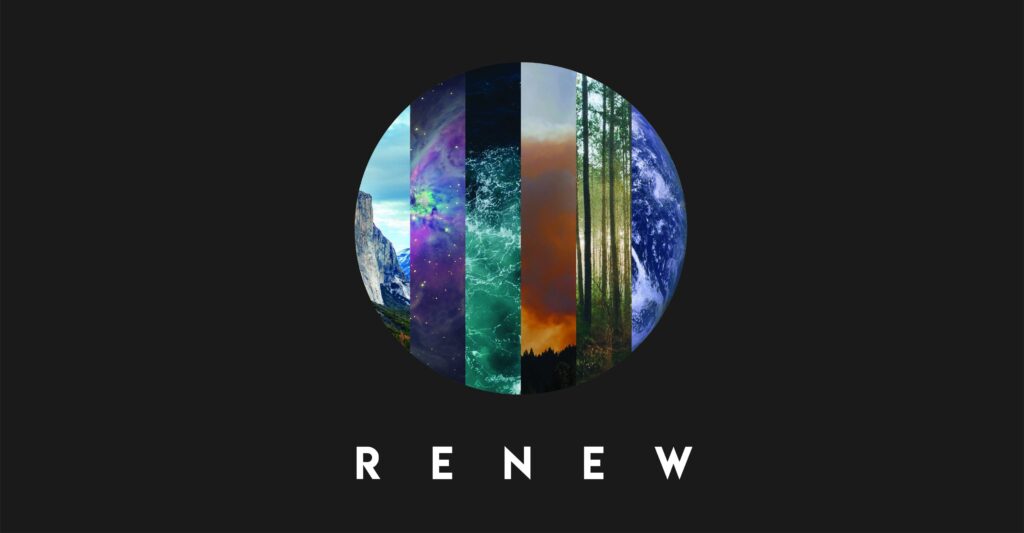 Welcome and Announcements
Trinity Chimes
Prelude "He Hideth My Soul" Henry Slaughter
Kathy Ferguson, piano; Janet Tolman, organ
Call to Worship – based on Psalm 148
One: Praise the Lord! Praise the Lord from the heavens; praise him in the heights!
All: Praise him, sun and moon; praise him, all you shining stars!
One: Praise God you highest heavens, and you waters above the heavens!
All: Praise the Lord from all the earth, the mountains, and the valleys, all living things,
let all creation praise the Lord, amen!
Opening Hymn UMH #62 "All Creatures of Our God and King" (1, 4, 7) LASST UNS ERFREUEN
All creatures of our God and King, lift up your voice and with us sing, O praise ye! Alleluia!
O brother sun with golden beam, O sister moon with silver gleam! O praise ye! O praise ye! Alleluia! Alleluia! Alleluia!
Dear mother earth, who day by day unfoldest blessings on our way, Alleluia! Alleluia!
The flowers and fruits that in thee grow, let them God's glory also show! O praise ye! O praise ye!
Alleluia! Alleluia! Alleluia!
Let all things their Creator bless, and worship him in humbleness, O praise ye! Alleluia!
Praise, praise the Father, praise the Son, and praise the Spirit, Three in One! O praise ye! O praise ye! Alleluia! Alleluia! Alleluia!
Scripture
Revelation 21:1-6; John 13:31-35 NRSV
Music of Preparation "Yes, Jesus Loves Me!" Tom Osiek
The Chancel Choir
Sermon
Renew: A New Love
Rev. Beth Rambikur
Invitation to Respond
Musical Response "The King of Love My Shepherd Is" arr. Craig Courtney Janet Tolman, organ
Prayers of the People
If you have a prayer you would like addressed during this time, please submit it to us via a prayer card.
Confession and Pardon
All: Merciful God, we confess that we have not loved you with our whole heart. We have failed to be an obedient church.
We have not done your will, we have broken your law, we have rebelled against your love, we have not loved our neighbors, and we have not heard the cry of the needy. Forgive us, we pray. Free us for joyful obedience, through Jesus Christ our Lord. Amen.
Please take a moment of silence.
Pastor: Hear the good news:
Christ died for us while we were yet sinners;
That proves God's love toward us.
In the name of Jesus Christ, you are forgiven!
All: In the name of Jesus Christ, you are forgiven!
Glory to God. Amen
Lord's Prayer
Our Father, who art in heaven, hallowed be thy name.
Thy kingdom come, thy will be done, on earth as it is in heaven. 
Give us this day our daily bread and forgive us our trespasses as we forgive those who trespass against us, and lead us not into temptation, but deliver us from evil, for thine is the kingdom and the power and the glory forever. Amen.
Closing Hymn UMH #384 "Love, Divine, All Loves Excelling" BEECHER
Love divine, all loves excelling, joy of heaven, to earth come down; fix in us thy humble dwelling; all thy faithful mercies crown! Jesus, thou art all compassion, pure, unbounded love thou art; visit us with thy salvation; enter every trembling heart.
Breathe, O breathe thy loving Spirit into every troubled breast! Let us all in thee inherit; let us find that second rest. Take away our bent to sinning; Alpha and Omega be; end of faith, as its beginning, set our hearts at liberty.
Come, Almighty to deliver, let us all thy life receive; suddenly return and never, nevermore thy temples leave. Thee we would be always blessing, serve thee as thy hosts above, pray and praise thee without ceasing, glory in thy perfect love.
Finish, then, thy new creation; pure and spotless let us be. Let us see thy great salvation perfectly restored in thee; changed from glory into glory, till in heaven we take our place, till we cast our crowns before thee, lost in wonder, love, and praise.
Benediction
Postlude "God of Our Fathers" Harold deCou
Kathy Ferguson, piano; Janet Tolman, organ