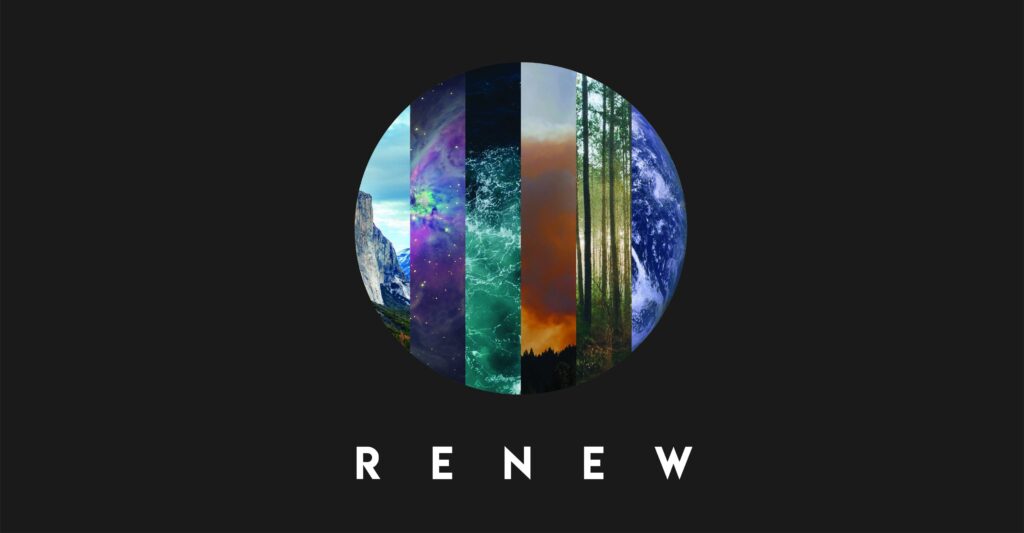 Welcome and Announcements
Prelude "Shepherd Psalm Medley" arr. Wyrtzen
Janet Tolman, organ
One: In a world divided,
All: Holy Spirit, make us one.
One: In a world where everyone seems like a stranger,
All: Holy Spirit, make us family.
One: When we feel lost,
All: Holy Spirit, bring us home. Come Holy Spirit, renew us as you fill this place. Amen.
Opening Hymn "O Spirit of the Living God" (vs. 1, 2 & 3)
UMH #539 FOREST GREEN
1. O Spirit of the living God, thou light and fire divine,
descend upon thy church once more, and make it truly thine.
Fill it with love and joy and power, with righteousness and peace;
till Christ shall dwell in human hearts, and sin and sorrow cease.
2. Blow, wind of God! With wisdom blow until our minds are free
from mists of error, clouds of doubt, which blind our eyes to thee.
Burn, winged fire! Inspire our lips with flaming love and zeal,
to preach to all thy great good news, God's glorious commonweal.
3. Teach us to utter living words of truth which all may hear,
the language all may understand when love speaks loud and clear;
till every age and race and clime shall blend their creeds in one,
and earth shall form one family by whom thy will is done.
Scripture
Acts 2:1-21; John 14:8-17 NRSV
Music of Preparation "How Beautiful" arr. Tom Fettke
The Chancel Choir
Musical Response "Holy Ground" arr. Mark Hayes
Janet Tolman, piano
The Lord be with you.
And also with you.
Lift up your hearts.
We lift them up to the Lord.
Let us give thanks to the Lord our God.
It is right to give our thanks and praise.
It is right, and a good and joyful thing,
always and everywhere to give thanks to you,
Almighty God, creator of heaven and earth.
In the beginning your Spirit moved over the face of the waters.
You formed us in your image and breathed into us the breath of life. When we turned away, and our love failed, your love remained steadfast. Your Spirit anoints us to speak your Word.
And so, with your people on earth and all the company of heaven
we praise your name and join their unending hymn:
Holy, holy, holy Lord, God of power and might,
heaven and earth are full of your glory. Hosanna in the highest. Blessed is he who comes in the name of the Lord. Hosanna in the highest.
Holy are you, and blessed is your Son Jesus Christ..
Your Spirit anointed him to preach good news to the poor,
to proclaim release to the captives and recovering of sight to the blind, to set at liberty those who are oppressed,
and to announce that the time had come when you would save your people.
He healed the sick, fed the hungry, and ate with sinners.
By the baptism of his suffering, death, and resurrection,
you gave birth to your Church, delivered us from slavery to sin and death,
and made with us a new covenant by water and the Spirit, baptizing us with the Holy Spirit and with fire, as on the Day of Pentecost to be a sign of renewal to all the world.
On the night in which he gave himself up for us, he took bread,
gave thanks to you, broke the bread, gave it to his disciples, and said:
"Take, eat; this is my body which is given for you.
Do this in remembrance of me."
When the supper was over he took the cup,
gave thanks to you, gave it to his disciples, and said:
"Drink from this, all of you; this is my blood of the new covenant,
poured out for you and for many for the forgiveness of sins.
Do this, as often as you drink it, in remembrance of me."
And so, in remembrance of these your mighty acts in Jesus Christ,
we offer ourselves in praise and thanksgiving
as a holy and living sacrifice, in union with Christ's offering for us,
as we proclaim the mystery of faith.
Christ has died; Christ is risen; Christ will come again.
Pour out your Holy Spirit on us gathered here,
and on these gifts of food and drink.
Make them be for us the body and blood of Christ,
that we may be for the world the body of Christ,
redeemed by his blood and empowered by the gifts of the Spirit.
By your Spirit make us one with Christ,
one with each other, and one in ministry to all the world,
showing forth the fruit of the Spirit until Christ comes in final victory,
and we feast at his heavenly banquet.
Through your Son Jesus Christ, with the Holy Spirit in your holy Church,
all honor and glory is yours, almighty Father, now and forever.
Communion Hymn
"Spirit of God, Descend upon My Heart"
UMH #500 (vs. 1 & 5) MORECAMBE
(Please eat and drink in remembrance now)
1. Spirit of God, descend upon my heart; wean it from earth; through all its pulses move;
stoop to my weakness, mighty as thou art,
and make me love thee as I ought to love.
5. Teach me to love thee as thine angels love,
one holy passion filling all my frame;
the kindling of the heaven-descended Dove,
my heart an altar, and thy love the flame.
Our Father, who art in heaven, hallowed be thy name.
Thy kingdom come, thy will be done, on earth as it is in heaven. 
Give us this day our daily bread and forgive us our trespasses as we forgive those who trespass against us, and lead us not into temptation, but deliver us from evil, for thine is the kingdom and the power and the glory forever. Amen.
Closing Hymn
"Father, We Have Heard You Calling"
TFWS #3150 (vs. 1, 3 & 4) HYFRYDOL
1. Father, we have heard you calling to your church in every age;
for a sign of true devotion for a sacrifice of praise.
In this place where you have brought us, may we always seek to be
one in love and one in worship – children of eternity.
3. Holy Spirit, fire of heaven, fall upon us here today.
Bring release, bring tears, bring passion, then transform your church, we pray.
As you pour your grace upon us, may we always thirst to be
one in love and one in worship – children of eternity.
4. Praise we bring to God the Father, praise we bring to God the Son,
praise to God the Holy Spirit, praise to you, the three in one.
Trinity of love inspire us, may we always strive to be
one in love and one in worship – children of eternity.
Benediction
Postlude "Trumpet Tune" Frederick Swann
Janet Tolman, organ
ONE LICENSE A-738133 | CCLI #12393 | PerformMusic #662 | CVLI #03793174
"O Spirit of the Living God"
Words: Henry H. Tweedy, 1935 Arranger: Ralph Vaughan Williams, 1906
"Spirit of God, Descend Upon My Heart"
Words: George Croly, 1867 Composer: Frederick C. Atkinson, 1870
"Father We Have Heard You Calling"
Words: Gareth Hill, n.d. Composer: Rowland H. Prichard, n.d.