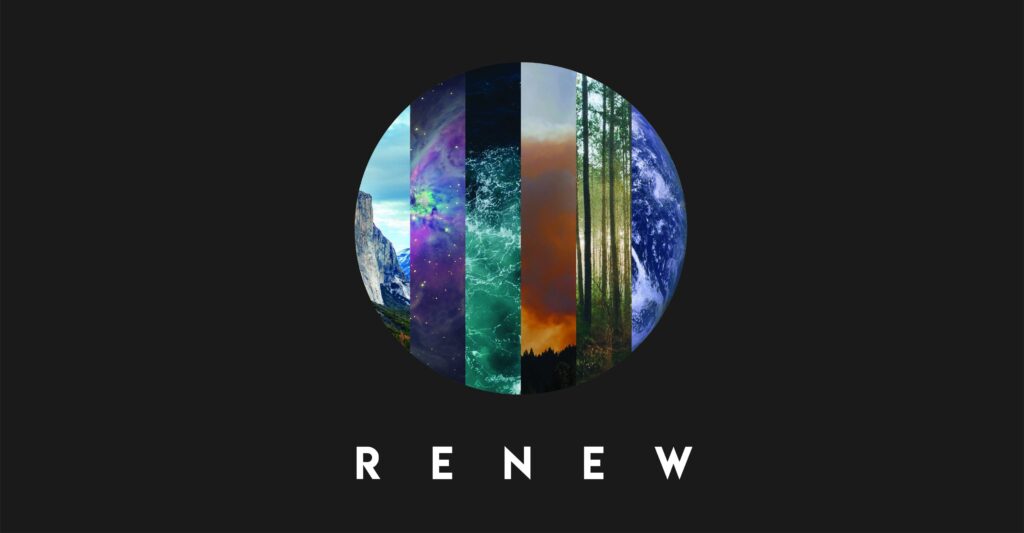 Welcome and Announcements
Trinity Chimes
Prelude "I Love to Tell the Story" arr. Albin C. Whitworth
Kathryn Snodgrass, piano; Janet Tolman, organ
Call to Worship
One: As a deer longs for flowing streams, so longs my soul for
you, O God.
All: My soul thirsts for God, for the living God. When shall I
come and behold the face of God?
One: My tears have been my food day and night, while people say
to me continually, "Where is your God?"
All: These things I remember as I pour out my soul: how I
went with the throng, And led them in procession to the
house of God, with glad shouts, and Songs of
Thanksgiving, a multitude keeping festival.
One: Why are you cast down, O my soul, and why are you
disquieted within me?
All: Hope in God whom again I shall praise, my help and my
God. God will give you a new heart, a new spirit put
within. Amen.
Opening Hymn UMH #140 "Great is Thy Faithfulness" FAITHFULNESS
1. Great is thy faithfulness, O God my Father;
there is no shadow of turning with thee;
thou changest not, thy compassions, they fail not;
as thou hast been, thou forever wilt be.
Refrain:
Great is thy faithfulness! Great is thy faithfulness!
Morning by morning new mercies I see;
all I have needed thy hand hath provided;
great is thy faithfulness, Lord, unto me!
2. Summer and winter and springtime and harvest,
sun, moon, and stars in their courses above
join with all nature in manifold witness
to thy great faithfulness, mercy, and love.
(Refrain)
3. Pardon for sin and a peace that endureth,
thine own dear presence to cheer and to guide;
strength for today and bright hope for tomorrow,
blessings all mine, with ten thousand beside!
(Refrain)
Scripture
Galatians 3:23-29 NIV
Music of Preparation "Gracious Spirit, Dwell With Me" arr. K. Lee Scott
The Chancel Choir
Sermon
Thrive
Gretchen Lofgren, Michael Edwards, and Paula Jameson
Musical Response "My Tribute" Andrae Crouch
Tom Messmore, solo
Prayers of the People
If you have a prayer you would like addressed during this time, please submit it to us via a prayer card.
Confession and Pardon
All: Merciful God, we confess that we have not loved you with our whole heart. We have failed to be an obedient church. We have not done your will, we have broken your law, we have rebelled against your love, we have not loved our neighbors, and we have not heard the cry of the needy. Forgive us, we pray. Free us for joyful obedience, through Jesus Christ our Lord. Amen.
Please take a moment of silence.
Leader: Hear the good news:
Christ died for us while we were yet sinners;
That proves God's love toward us.
In the name of Jesus Christ, you are forgiven!
All: In the name of Jesus Christ, you are forgiven! Glory to God. Amen.
Community Prayer
Lord's Prayer
Our Father, who art in heaven, hallowed be thy name.
Thy kingdom come, thy will be done, on earth as it is in heaven. Give us this day our daily bread and forgive us our trespasses as we forgive those who trespass against us, and lead us not into temptation, but deliver us from evil, for thine is the kingdom and the power and the glory forever. Amen.
Closing Hymn UMH #377 "It Is Well with My Soul" (vs. 1, 2 & 4)
1. When peace, like a river, attendeth my way,
when sorrows like sea billows roll;
whatever my lot, thou hast taught me to say,
It is well, it is well with my soul.
Refrain:
It is well with my soul, it is well, it is well with my soul.
2. Though Satan should buffet, though trials should come,
let this blest assurance control,
that Christ has regarded my helpless estate,
and hath shed his own blood for my soul.
(Refrain)
4. And, Lord, haste the day when my faith shall be sight,
the clouds be rolled back as a scroll;
the trump shall resound, and the Lord shall descend,
even so, it is well with my soul.
(Refrain)
Benediction
Gretchen Lofgren
May God be beside you to befriend you, behind you to encourage you, in front of you to guide you and within you to give you peace. A new day is just around the bend. And, with each new day comes new hope, new opportunities. Each new day is a gift from God. Go out and serve your neighbor, each other, and yourself. Let others know that Christ Church is alive and thriving. Invite someone to come and discover this for themselves.
Postlude "Because He Lives" arr. Albin C. Whitworth
Kathryn Snodgrass, piano; Janet Tolman, organ
ONE LICENSE A-738133 | CCLI #12393 | PerformMusic #662 | CVLI #03793174
"Great is Thy Faithfulness"
Words: Thomas O. Chrisholm, 1923 Composer: William M. Runyan, 1923
"It Is Well with My Soul"
Words: Horatio G. Spafford, 1873 Composer: Philip P. Bliss, 1876