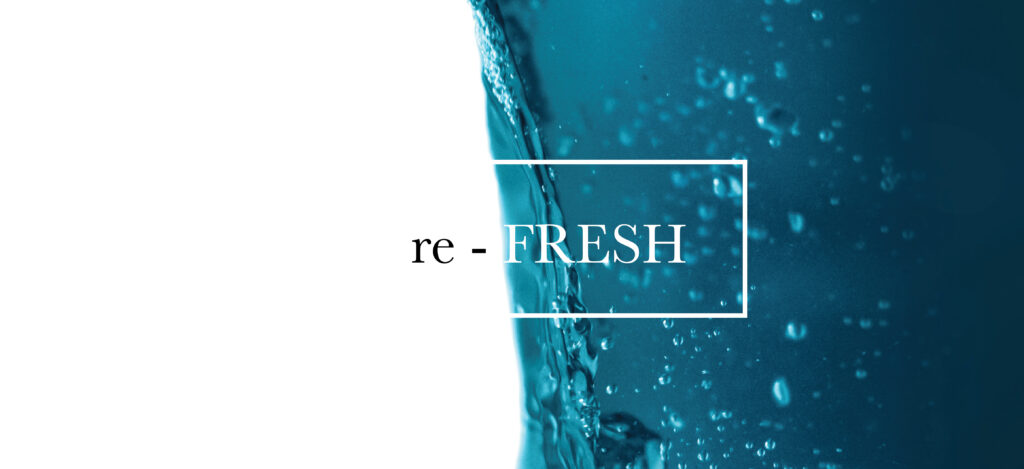 Welcome and Announcements
Trinity Chimes
Prelude "Little Suite on CWM RHONDDA" Janet Tolman
One: It all begins with water.
All: God creates with water, God heals through water, God
holds dominion over the water, and God gathers us by the
waters of life to restore our wholeness.
One: Jesus' ministry began by calling his disciples to "fish" the
seas of human experience and catch people with God's grace.
All: Today, Jesus invites us to continue to "fish", welcoming all
to the feast of love he has prepared on the shore. So, let us
go fishing!
Opening Hymn UMH #127 "Guide Me, O Thou Great Jehovah" CWM RHONDDA
1. Guide me, O thou great Jehovah, pilgrim through this barren land.
I am weak, but thou art mighty; hold me with thy powerful hand.
Bread of heaven, bread of heaven, feed me till I want no more; feed me till I want no more.
2. Open now the crystal fountain, whence the healing stream doth flow;
let the fire and cloudy pillar lead me all my journey through.
Strong deliverer, strong deliverer, be thou still my strength and shield;
be thou still my strength and shield.
3. When I tread the verge of Jordan, bid my anxious fears subside;
death of death and hell's destruction, land me safe on Canaan's side.
Songs of praises, songs of praises, I will ever give to thee;
I will ever give to thee.
Scripture
John 21:1–14 NRSV
Hymn of Preparation UMH #344 "Lord, You Have Come to the Lakeshore" (1, 2, & 4)
1. Lord, you have come to the lakeshore looking neither for wealthy nor wise ones;
you only asked me to follow humbly.
O Lord, with your eyes you have searched me,
and while smiling have spoken my name;
now my boat's left on the shoreline behind me;
by your side I will seek other seas.
2. You know so well my possessions; my boat carries no gold and no weapons;
you will find there my nets and labor.
4. You, who have fished other oceans, ever longed for by souls who are waiting,
my loving friend, as thus you call me.
Sermon
Gone Fishing
Rev. Beth Rambikur
Music of Response "Prayer Petitions in the key of G" Ivan Burnett
Prayers of the People
If you have a prayer you would like addressed during this time, please submit it to us via a prayer card.
Confession and Pardon
All: Merciful God, we confess that we have not loved you with our whole heart. We have failed to be an obedient church.
We have not done your will, we have broken your law, we have rebelled against your love, we have not loved our neighbors, and we have not heard the cry of the needy. Forgive us, we pray. Free us for joyful obedience, through Jesus Christ our Lord. Amen.
Please take a moment of silence.
Leader: Hear the good news:
Christ died for us while we were yet sinners;
That proves God's love toward us.
In the name of Jesus Christ, you are forgiven!
All: In the name of Jesus Christ, you are forgiven! Glory to God. Amen.
Lord's Prayer
Our Father, who art in heaven, hallowed be thy name. Thy kingdom come, thy will be done, on earth as it is in heaven. Give us this day our daily bread and forgive us our trespasses as we forgive those who trespass against us, and lead us not into temptation, but deliver us from evil, for thine is the kingdom and the power and the glory forever. Amen.
Closing Hymn UMH #398 "Jesus Calls Us" (1, 2, 4 & 5) GALILEE
1. Jesus calls us o'er the tumult of our life's wild, restless sea;
day by day his sweet voice soundeth, saying, "Christian, follow me!"

2. As of old the apostles heard it by the Galilean lake,
turned from home and toil and kindred, leaving all for Jesus' sake.

4. In our joys and in our sorrows, days of toil and hours of ease,
still he calls, in cares and pleasures, "Christian, love me more than these!"

5. Jesus calls us! By thy mercies, Savior, may we hear thy call,
give our hearts to thine obedience, serve and love thee best of all.
Benediction
Postlude "Processional" Christopher Tambling
ONE LICENSE A-738133 | CCLI #12393 | PerformMusic #662 | CVLI #03793174
"Guide Me, O Thou Great Jehovah"
Words: William Williams, 1745 Composer: John Hughes, 1907
"Lord, You Have Come to the Lakeshore"
Words and music: Cesareo Gabaraín
"Jesus Calls Us"
Words: Cecil Frances Alexander, 1852 Composer: William H. Jude, 1874