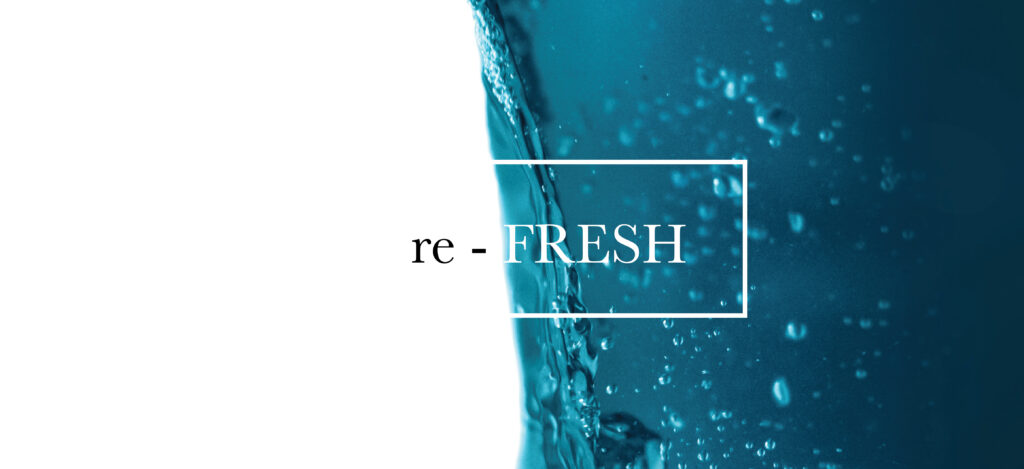 Welcome and Announcements
Trinity Chimes
Prelude "Pastorale" A.F. Schultz
Call to Worship
One: In the stagnate shallows and crumbling tombs,
All: As the one who even the wind and waves obey, You arrive
to speak healing to our troubled and broken places.
One: Our Demons know You, the swirling tempests of our legion
of problems cry out "have mercy!"
All: And You bring peace to the shores of our lives, calling us
into our right minds, our whole selves so that we might go
among all people sharing what God has done. Amen.
Opening Hymn "Come, Thou Fount of Every Blessing"
UMH #400 NETTLETON
1. Come, thou Fount of every blessing,
tune my heart to sing thy grace;
streams of mercy, never ceasing,
call for songs of loudest praise.
Teach me some melodious sonnet,
sung by flaming tongues above.
Praise the mount! I'm fixed upon it, mount of thy redeeming love.
2. Here I raise mine Ebenezer;hither by thy help I'm come;
and I hope, by thy good pleasure, safely to arrive at home.
Jesus sought me when a stranger, wandering from the fold of God;
he, to rescue me from danger, interposed his precious blood.
3. O to grace how great a debtor daily I'm constrained to be!
Let thy goodness, like a fetter, bind my wandering heart to thee.
Prone to wander, Lord, I feel it, prone to leave the God I love;
here's my heart, O take and seal it, seal it for thy courts above.
Scripture
Luke 8:26-39 NRSV
Music of Preparation "Shall We Gather at the River?" Joel Raney
Sermon
What Happened by the Shore
Rev. Beth Rambikur
Hymn of Response
"Dear Lord and Father of Mankind" (1, 2, 4 & 5)
UMH #358 REST
1. Dear Lord and Father of mankind,forgive our foolish ways;
reclothe us in our rightful mind, in purer lives thy service find,
in deeper reverence, praise.
2. In simple trust like theirs who heard,beside the Syrian sea,
the gracious calling of the Lord, let us, like them, without a word,
rise up and follow thee.
4. Drop thy still dews of quietness,till all our strivings cease;
take from our souls the strain and stress,
and let our ordered lives confess the beauty of thy peace.
5. Breathe through the heats of our desirethy coolness and thy balm;
let sense be dumb, let flesh retire; speak through the earthquake, wind, and fire,
O still, small voice of calm.
Prayers of the People
If you have a prayer you would like addressed during this time,
please submit it to us via a prayer card.
Confession and Pardon
All: Merciful God, we confess that we have not loved you with our whole heart. We have failed to be an obedient church. We have not done your will, we have broken your law, we have rebelled against your love, we have not loved our neighbors, and we have not heard the cry of the needy. Forgive us, we pray. Free us for joyful obedience, through Jesus Christ our Lord. Amen.
Please take a moment of silence.
Leader: Hear the good news:
Christ died for us while we were yet sinners;
That proves God's love toward us.
In the name of Jesus Christ, you are forgiven!
All: In the name of Jesus Christ, you are forgiven! Glory to God. Amen.
Lord's Prayer
Our Father, who art in heaven, hallowed be thy name.
Thy kingdom come, thy will be done, on earth as it is in heaven. Give us this day our daily bread and forgive us our trespasses as we forgive those who trespass against us, and lead us not into temptation, but deliver us from evil, for thine is the kingdom and the power and the glory forever. Amen.
Closing Hymn "Love Lifted Me"
Worship & Song #3101 LOVE LIFTED ME
1. I was sinking deep in sin, far from the peaceful shore,
very deeply stained within, sinking to rise no more;
but the Master of the sea heard my despairing cry,
from the waters lifted me; now safe am I.
Refrain:

Love lifted me! Love lifted me! When nothing else could help, Love lifted me.
Love lifted me! Love lifted me! When nothing else could help, Love lifted me.
2. Souls in danger, look above, Jesus completely saves;
he will lift you by his love out of the angry waves.
He's the Master of the sea, billows his will obey;
he your Savior wants to be – be saved today.
(Refrain)
Benediction
Postlude "Petite Toccata" A.F. Schultz
ONE LICENSE A-738133 | CCLI #12393 | PerformMusic #662 | CVLI #03793174
"Come, Thou Fount of Every Blessing" Words: Robert Robinson, 1758
"Dear Lord and Father of Mankind" Words: John Greenleaf Whittier, 1872 Composer: Frederick C. Maker, 1887
"Love Lifted Me" Words: James Rowe Composer: Howard E. Smith