Online Worship for Sunday, July 18, 2021
OL= Online service only, IP= In Person service only
*Please stand as you are comfortable
"Children of the Heavenly Father" arr. Don Hustad
Greeting and Announcements (IP)
*Call to Worship
One: God of the living word
All: You speak and the world comes into being!
One: When you withdraw your word
All: Our souls dry up, our hearts become parched.
One: Rain down your words upon us
All: So that our lives overflow with your love and the world is flooded with grace. Amen.
*Opening Hymn UMH #139 Praise to the Lord, the Almighty (vs. 1 & 3)
1. Praise to the Lord, the Almighty, the King of creation!
O my soul, praise him, for he is thy health and salvation!
All ye who hear, now to his temple draw near;
join me in glad adoration!
3. Praise to the Lord, who doth prosper thy work and defend thee;
Surely his goodness and mercy here daily attend thee.
Ponder anew what the Almighty can do,
Who with his love doth befriend thee.
Words, translation, and music in the public domain.
Scripture 1 Kings 17:1, 8-16 NRSV
One: The word of God for the People of God
All: Thanks be to God!

Hymn of Preparation (OL) UMH #141 "Children of the Heavenly Father" (vs. 1, 3, 4)
1 Children of the heavenly Father safely in his bosom gather;
nestling bird nor star in heaven such a refuge e'er was given.
3 Neither life nor death shall ever from the Lord his children sever;
unto them his grace he showeth, and their sorrows all he knoweth.
4 Though he giveth or he taketh, God his children ne'er forsaketh;
his the loving purpose solely to preserve them pure and holy.
Words, translation, and music in the public domain.
Message Everyday Heroes: Those Left Behind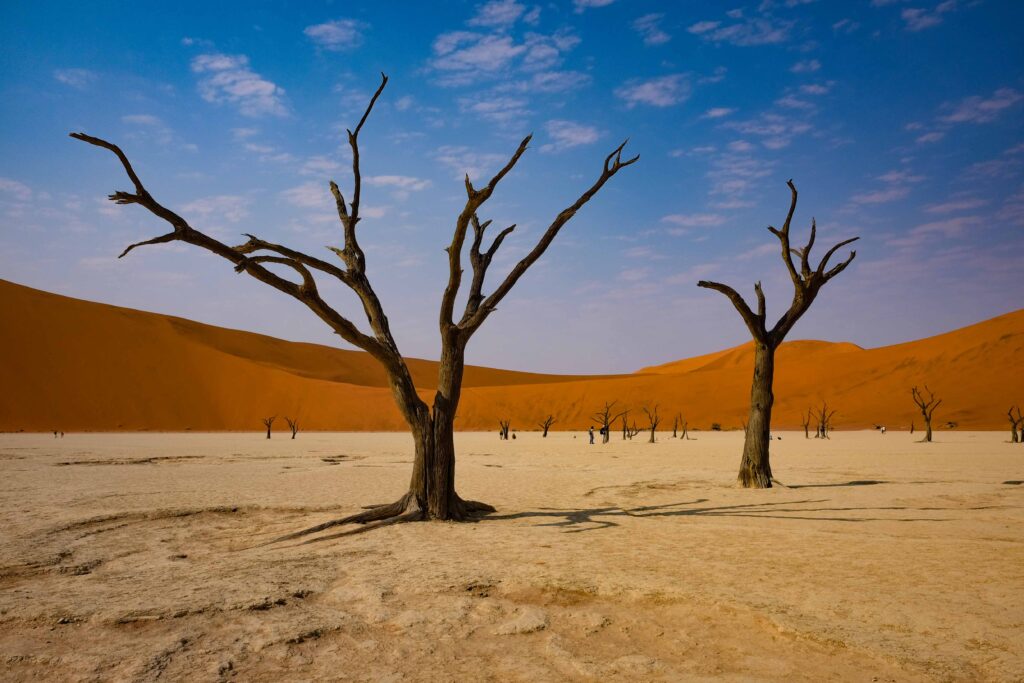 Invitation to Offering (OL)
God of Israel, in our deepest time of need you are with us, provisioning and restoring us. Remind us that sometimes the prophetic word is a word of deepest comfort and compassion. Open our eyes to see the needs of others so that we might respond as your faithful people. Use our gifts to share your word of hope and love with all the world. Amen.

Offertory (OL)
"Leaning on the Everlasting Arms" arr. Carol Tornquist
Lord's Prayer
Our Father, who art in heaven, hallowed be thy name.  Thy kingdom come, thy will be done, on earth as it is in heaven.  Give us this day our daily bread and forgive us our trespasses as we forgive those who trespass against us, and lead us not into temptation, but deliver us from evil, for thine is the kingdom and the power and the glory forever.   Amen. 

*Closing Hymn UMH #529 How Firm a Foundation (vs. 1 & 2)
1. How firm a foundation, ye saints of the Lord,
is laid for your faith in his excellent word!
What more can he say than to you he hath said,
to you who for refuge to Jesus have fled?
2. "Fear not, I am with thee, O be not dismayed,
for I am thy God and will still give thee aid;
I'll strengthen and help thee, and cause thee to stand
upheld by my righteous, omnipotent hand.
Words and music in the public domain.

Postlude
"Marche Heroique" Rob Roy Peery
CCLI #12393
ONE LICENSE A-738133
CVLI #03793174
PerformMusic #662