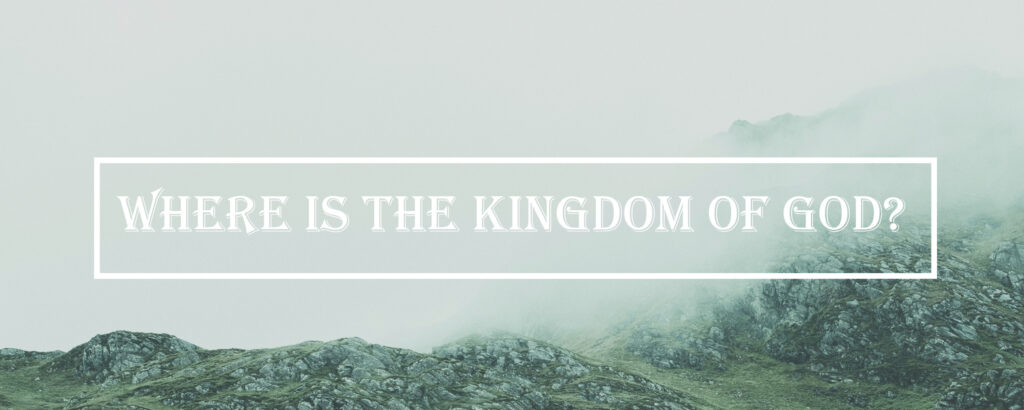 First Sunday after Epiphany
Greeting and Announcements
Prelude "The Rejoicing" Charles Callahan
One: We want to be a part of God's kingdom.
All: That is why we have come here today.
One: We can learn from one another as we worship together.
All: The kingdom of the world will become the kingdom of our God and his Christ, and he will reign forever and ever. Amen.
Hymn of Praise UMH #715 "Rejoice, the Lord Is King" (vs. 1 & 3) DARWALL'S 148th
1. Rejoice, the Lord is King! Your Lord and King adore;
mortals, give thanks and sing, and triumph evermore.
Lift up your heart, lift up your voice; rejoice; again I say, rejoice.
3. His kingdom cannot fail; he rules o'er earth and heaven;
the keys of earth and hell are to our Jesus given.
Lift up your heart, lift up your voice; rejoice; again I say, rejoice.
Words: Charles Wesley, 1746; Music: John Darwall, 1770
Scripture
Psalms 145:9-13; Matthew 13:31-33, 44-49a NRSV
One: The word of God for the People of God
All: Thanks be to God!
Music of Preparation "The Water is Wide" arr. René Clausen
The Chancel Choir
Message Where is the Kingdom of God? Rev. Dr. Don Finch
Musical Response UMH #405 "Seek Ye First" (vs. 1 & 2) SEEK YE
1. Seek ye first the kingdom of God and his righteousness,
And all these things shall be added unto you.
Allelu, alleluia!
2. Ask, and it shall be given unto you; seek and ye shall find;
Knock, and the door shall be opened unto you.
Allelu, alleluia!
Words and Music: Karen Lafferty, 1972
Our Father, who art in heaven, hallowed be thy name. Thy kingdom come, thy will be done, on earth as it is in heaven. Give us this day our daily bread and forgive us our trespasses as we forgive those who trespass against us, and lead us not into temptation, but deliver us from evil, for thine is the kingdom and the power and the glory forever. Amen.
Sending Hymn UMH #157 "Jesus Shall Reign" (vs. 1, 4 & 5) DUKE STREET
1. Jesus shall reign where'er the sun does its successive journeys run;
his kingdom spread from shore to shore, till moons shall wax and wane no more.
4. Blessings abound where'er he reigns; all prisoners leap and loose their chains;
the weary find eternal rest, and all who suffer want are blest.
5. Let every creature rise and bring honors peculiar to our King;
angels descend with songs again, and earth repeat the loud amen!
Words: Isaac Watts, 1719 Music: John Hatton, 1793
Benediction
Postlude "Trumpet Tune" Charles Callahan