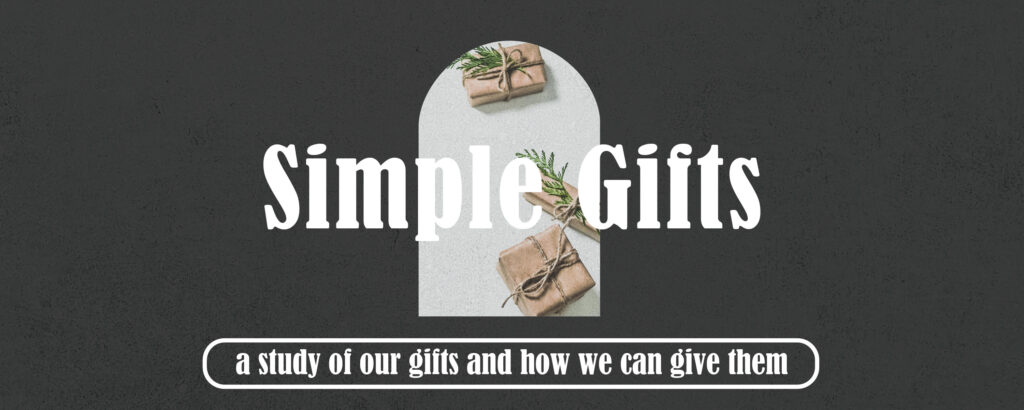 Second Sunday after Epiphany
Greeting and Announcements
Prelude
"Nobody Knows/I Need Thee"
Janet Tolman
Call to Worship *based on Psalm 36:5-10
One: Your steadfast love, O Lord, extends to the heavens, your faithfulness to the clouds.
All: Your righteousness is like the mighty mountains, your judgments are like the great deep;
One: you save humans and animals alike, O Lord.
All: How precious is your steadfast love, O God!
One: All people may take refuge in the shadow of your wings.
All: They feast on the abundance of your house, and you give them drink from the river of your delights.
One: For with you is the fountain of life: in your light we see light.
All: O continue your steadfast love to those who know you, and your salvation to the upright of heart!
Hymn of Praise UMH #103 "Immortal, Invisible, God Only Wise" (vs. 1 & 4) ST. DENIO
1. Immortal, invisible, God only wise, in light inaccessible hid from our eyes,
most blessed,
most glorious, the Ancient of Days, almighty, victorious, thy great name we praise.
4. Thou reignest in glory; thou dwellest in light; thine angels adore thee, all veiling their sight;
all laud we would render: O help us to see 'tis only the splendor of light hideth thee.
Words: Walter Chalmers Smith, 1867; Music: Welsh melody from Canaidau y Cyssegr, 1839; adapt. by John Roberts
Scripture
John 2:1-11; 1 Corinthians 12:1-11 NRSV
One: The word of God for the People of God
All: Thanks be to God!
Message The Simple Gift Rev. Beth Rambikur
Musical Response "People Need the Lord" Helson & McHugh
Tom Messmore, solo
Lord's Prayer
Our Father, who art in heaven, hallowed be thy name. Thy kingdom come, thy will be done, on earth as it is in heaven. Give us this day our daily bread and forgive us our trespasses as we forgive those who trespass against us, and lead us not into temptation, but deliver us from evil, for thine is the kingdom and the power and the glory forever. Amen.
Sending Hymn UMH #2243 "We All Are One in Mission" (vs. 1, 2 & 3) KUORTANE
1. We all are one in mission; We all are one in call,
our varied gifts united by Christ, the Lord of all.
A single, great commission compels us from above
to plan and work together that all may know Christ's love.
2. We all are called for service, to witness in God's name.
Our ministries are different; our purpose is the same:
To touch the lives of others by God's surprising grace,
so every folk and nation may feel God's warm embrace.
3. Now let us be united, and let our song be heard.
Now let us be a vessel for God's redeeming Word.
We all are one in mission; we all are one in call,
our varied gifts united by Christ, the Lord of all.
Words: Rusty Edwards, 1986 Music: Finnish folk melody
Benediction
Go forth in peace, and grace of Christ, the love of God, and the harmony of the Holy Spirit be with you all. Amen.
Postlude "Toccata in the Style of Scarlatti" Gordon Young