Worship at Home for Sunday, February 21, 2021
Welcome
Welcome to worship with Christ Church United Methodist in Tucson. I am pastor Beth and I am so glad you have joined us today for worship! This is the first Sunday of Lent and we are beginning our journey to recover our wholeness as we walk with Jesus toward the cross and tomb, death and resurrection. If you are new to Christ Church, I hope you will take a moment to visit our website at ccumtucson.org to learn about everything we are doing. This Sunday we are celebrating our campus ministries, if you want to know more about the amazing work your giving supports at these ministries please visit dscumc.org campus ministry. And now let us worship together.
Prelude
"Priere" ("Prayer") Joseph Jongen
Call to Worship
Blessed be the broken things, the fractures, and the pieces for they reveal the hidden wholeness of God. Jesus lives among us, revealing our cracks and edges, gently holding that which needs mending. Blessed be our pieces for they are what make us salt and light adding flavor to blandness, holding flashlights in the darkness, remaking us into a mosaic of beauty as God recovers, mends, holds, reveals, and lives through us. Blessed be that which is broken, for in God it is whole. Amen.
Opening Hymn UMH #547 O Church of God United (vs. 1 & 4)
1 O church of God, united to serve one common Lord,
proclaim to all one message, with hearts in glad accord.
Christ ever goes before us; we follow day by day
with strong and eager footsteps along the upward way.
4 May thy great prayer be answered that we may all be one,
close bound, by love united in thee, God's blessed Son:
to bring a single witness, to make the pathway bright,
that souls which grope in darkness may find the one true light.
Music in the public domain
Words © 1954, renewed 1982 The Hymn Society of America, admin. Hope Publishing Company
Reprinted with permission under CCLI License #12393. All rights reserved.

Hymn of Preparation TFWS #2155 Blest Are They (vs. 1, 2, 5)
1. Blest are they, the poor in spirit; theirs is the kingdom of God.
Blest are they, full of sorrow; they shall be consoled.
Refrain: Rejoice and be glad! Blessed are you, holy are you.
Rejoice and be glad! Yours is the kingdom of God!
2. Blest are they, to lowly ones; they shall inherit the earth.
Blest are they who hunger and thirst; they shall have their fill.
5. Blest are you who suffer hate, all because of me.
Rejoice and be glad, yours is the kingdom. Shine for all to see.
Words and Music by David Haas ©1985 GIA Publications, Inc.
Reprinted with permission under ONE LICENSE, License # A-738133. All rights reserved
Message: Blessed in our Brokenness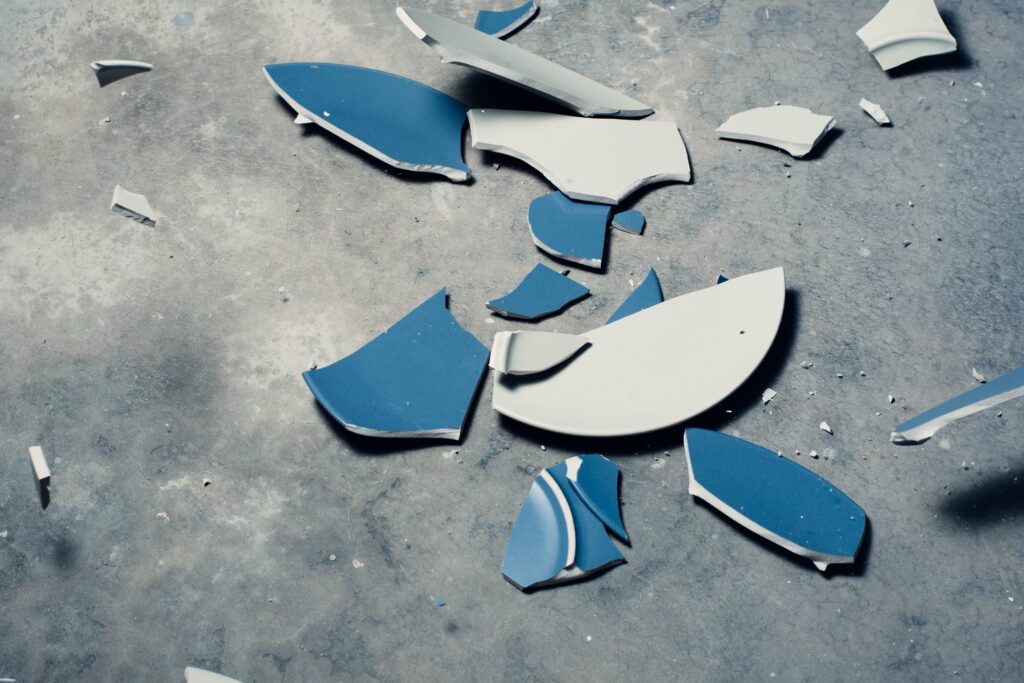 Invitation to Offering
One blessing of the connectional church is our celebration of the ministries our prayers, presence, gifts, service, and witness go to support. As part of the Desert Southwest Conference of the United Methodist Church Christ Church supports the four vibrant and active campus ministries here in Tucson, Phoenix, Flagstaff, and Las Vegas. Today these ministries offer us this video as both a thank you for all we do to support these ministries, and a promise that these ministries will be there for them. If you feel moved to give, please go to https://dscumc.org/secure/payments/ and in the line that says purpose please say campus ministries.
God who connects us through our giving and our living, bless all we do, may it reflect you. Amen.

Offertory
"Broken and Spilled Out" (Bill George)
Lord's Prayer
Our Father, who art in heaven, hallowed be thy name.  Thy kingdom come, thy will be done, on earth as it is in heaven.  Give us this day our daily bread and forgive us our trespasses as we forgive those who trespass against us, and lead us not into temptation, but deliver us from evil, for thine is the kingdom and the power and the glory forever.   Amen. 
Closing Hymn UMH #581 Lord, Whose Love Through Humble Service (vs. 1 & 2)
1. Lord, whose love through humble service bore the weight of human need,
Who upon the cross, forsaken, offered mercy's perfect deed:
We your servants, bring the worship not of voice alone but heart,
Consecrating to your purpose every gift that you impart.
2. Still your children wander homeless; still the hungry cry for bread;
Still the captives long for freedom; still in grief we mourn our dead.
As, O Lord, your deep compassion healed the sick and freed the soul,
Use the love your Spirit kindles still to save and make us whole.
Melody in the public domain
Words by Albert F Bayly ©1988 Oxford University Press
Harmonization by Ronald A. Nelson ©1978, 1985 Augsburg Fortress Publishers
Benediction
God you are the bell that chimes and rings through imperfect lives, our offering, revealing the cracks in everything where your light gets in! Bless our broken pieces as we are part of your hidden wholeness, recovering all things through redemption and life. Amen
(
Parts adapted from the lyrics of Anthem by Leonard Cohen)

Postlude
"Toccata No. 5 ("To God Be the Glory") arr. Joel Raney
CCLI #12393
ONE LICENSE A-738133
CVLI #03793174
PerformMusic #662