Youth At Christ Church
Sunday
10:30 AM Youth Group
Wednesday
5:45 PM Dinner
6:30PM-8PM Youth Group
Jr. High Youth

6th-8th Grade
~~~Our Jr.High Youth Do A Lot~~~
Local week long mission, have overnights at the church, movie nights,
Bible studies, car washes,
ice cream nights, basketball courts on campus,
dodge ball, district-wide events, rummage sales,
foosball and pool
table
Sr. High Youth
9th-12th Grade
~~~Our Sr.High Youth Do A Lot~~~
Nation wide mission trips up to 10 days long, live concerts,
Pima County fair,
district-wide events, overnights, rock climbing,

foosball and pool tables, the
famous
Dano DQ nights (you have to be there),
Frontier Sunday, rummage sales,
and conferences.
Meet Our Adults.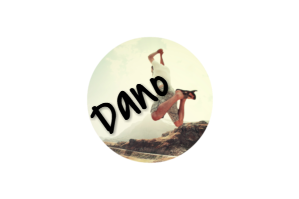 Dano~ Been on more mission trips then you can count. He is also the man behind the famous…
Dano DQ nights!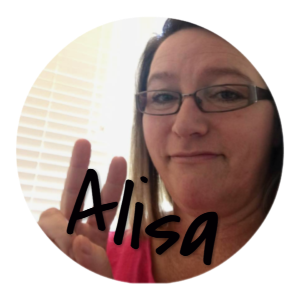 Alisa~ Teaching children on Sunday and leading youth on Wednesday – she is one brave person.

Papa John~ Christ Church Youth Official Grandpa. He is the kind of grandpa we dream of being one day.


Jamie~ From social work to mission trips to pursuing ordination, Jamie is unstoppable!

Wes~ He loved youth group at Christ Church so much as a teen that he became a youth leader.
For more information regarding Family Ministries at Christ Church,
please contact Aviry Christy, our Director of Family Ministries,
at the church office (520) 327-1116.